Meet the Traders Behind the VIP Trading Room
Take your trading to the next level by getting daily exclusive market insights and guidance from our pool of top tier analysts.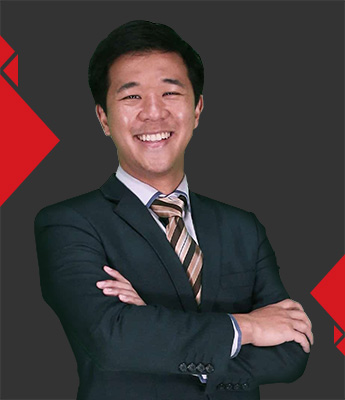 Desmond runs Everest Fortune Group, an award-winning research house advising the largest banks, asset management firms and brokers in the world, specializing in institution grade technical analysis. He has since begun to use the institution grade approach to technical analysis to teach thousands of retail traders on how to trade in the forex market in a systematic risk-balanced way.
He has been featured in multiple publications such as Portfolio Magazine, speaking occasionally on radio (MoneyFM, Channel News Asia) and is a distinguished guest speaker at investment events.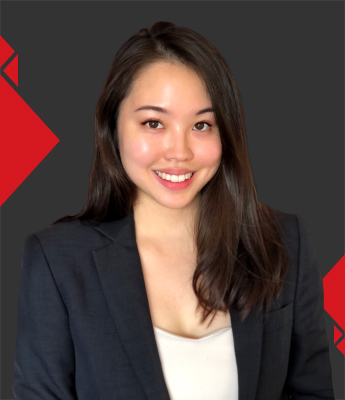 Cassandra Chen is a senior market analsyt at Everest Fortune Group. She manages more than 300k of her own funds and has passed FTMO three times.
Her speciality is in technical analysis with a focus on Ichimoku, Fibonacci and market structure.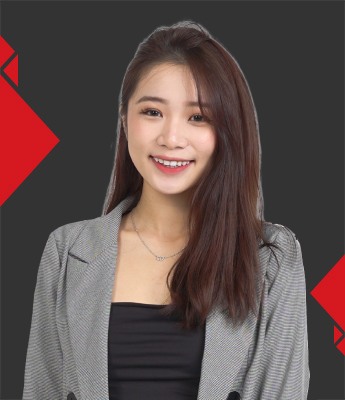 Kaylene Lee is a senior market analyst at Everest Fortune Group. She specializes in technical and fundamental analysis with a particular focus on FX along with Equities.
Her specialty is in scalping the lower time frames (M5, M15) using a wide range of indicators to determine confluence and confirmation levels.